Zaina Juliette Signs to Phantom Records
We are excited to announce the signing of Zaina Juliette to our Phantom family. Zaina Juliette is well known in the industry for her amazing live performances and impeccable stage presence. Zaina Juliette has all of the components of an amazing artist from her work ethic to her creativity and we had to jump at the opportunity to join forces with this incredible  recording artist.
Zaina Juliette is more than a Triple Threat: Exceptional Recording Artist, Dynamic Live Performer, Compelling Actress and Outstanding Dancer.  The press has compared Zaina to Michael Jackson, Tina Turner, James Brown, Bruno Mars, Terrence Trent D'arby, Janice Joplin and Betty Davis (Miles Davis wife), she is definitely "an up and coming legend on the rise."
Zaina Juliette has an amazing Band, "The Z-Funk Tribe"
That consist of 2 lead guitarist, dynamic drummer, a bass guitarist, a violinist that also play the keys, 2 dancers, 3 back up singers and a Dance DJ that performs a spectacular light show. All the musicians are also classically trained and chose music as their main academic.
Zaina choreographed and script her live shows with messages of Girl Power, Peace and Love. The show is entitled "The Awakening"

 Visit Zaina's Official Website
www.ZainaJuliette.com for more information.
Who is Zaina Juliette? The Press and The Music Industry is Raving About This Hot New Artist!
Zaina Juliette, The Empress of funk Rock, Soul & Pop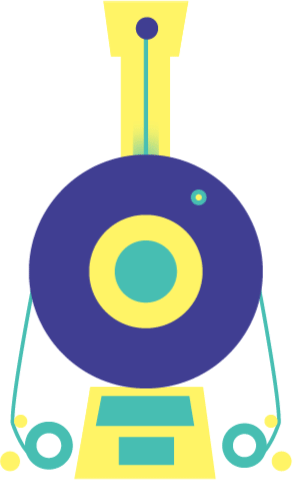 Hot New Single's Coming Soon. Everywhere! 
"Cray Z"
2015
Hot Female Artist, A TRUE LIVE Performer!
Zaina Juliette, Singer, Dancer, Writer, Producer. There is only 1 Zaina Juliette.